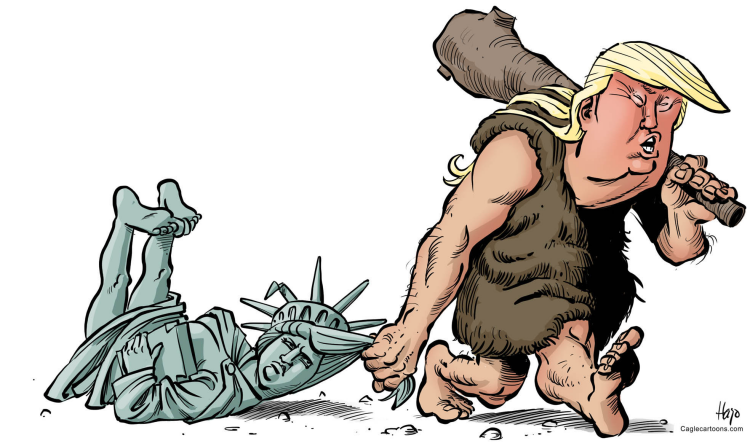 Convenor:
Dr Jenny Stümer
GTA 
Dr Joe Lim
xie.lim@auckland.ac.nz
ONLINE TEACHING PROTOCOL: Please read carefully!
Joe's online tour:
https://mediastore.auckland.ac.nz/uploaded/project/2020_STUDYPLAN/04-2020/92130809a93b464c86616f05034c3495.previewLinks to an external site.
LINKS AND SIGN UP FOR A ZOOM SESSION: here
                                         Well-Being Always Comes First
We all go through tough times during the semester, or see our friends struggling. There is lots of help out there. For more information, look at this Canvas page, which has links to various support services in the University and the wider community.
Lecture:
Wednesdays 11-1
Biology Building, Room 100
Tutorials:
Timetable and room details can be viewed on Student Services Online
*Tutorials will begin in week 2
Tuākana mentor:
Kaitiaki Rodger
For information about Tuākana click here.
TUIA hours: Thursdays, 3pm 4pm
TUIA Room: Room 308, Arts 1 Building (206)
Class reps:
Te Hira Mayall-Nahi: tmay477@aucklanduni.ac.nz
Daniella Werner: dwer647@aucklanduni.ac.nz
Course Description:
The course addresses the theory, practice and representation of politics in the media from a gendered perspective. In particular, the course critically analyses the role of the media in structuring and reproducing power relations in contemporary society. We will ask questions such as: how do media representations of gender become political? Do the media reinforce or subvert social roles and ideologies? What is the role of the media in gendering political and social processes? How is gender mediated? And why does this mediation become a political concern?
We will examine political theories of gender and media and discuss the the influence of gender on politics through an examination of different context. We are interested in conceptualizations of femininity and masculinity as well as the history of feminism and struggles for gendered and racial equality. Engaging with a range of contemporary political debates and controversies, we examine the role of gender in political communication, celebritisation, voting and fandom as well as digital media and popular culture. We consider gender in the context of nationalism and imperialism, as well policy making and social protest.
Students are encouraged to reflect upon theories, debates and controversies that reveal the interplay between gender, politics and the media and to apply a variety of theoretical and methodological approaches to the gendered analysis of contemporary media, politics, culture and society.
Lecture Outline:

Week 2 Feminism(s) and the Media: Race, Class, Sexuality...
Week 3 Women, Men and Power: Gender Equality and the State
Week 4 Understanding Political Communication: 'Femininity' and 'Masculinity'
Week 5 Celebrity Politicians and the Performance of Masculinity
Week 6 Affective Politics: Women as Leaders and Women as Voters                     (guest lecturer: Emma Blackett)
Week 7 Nationalism, War and Colonialism: The Social Role of Gender
Week 8 Policy Making: Transgender Politics
Week 9 Gender Politics in Popular Culture
Week 10 Political Spouses and the Media
Week 11 Gender, Activism and (Digital) Media
Assessment Summary:
Tutorial Participation and Reading Response: 10%
Case Study: 25%
Essay: 25%
Exam: 40 %
Workload and deadlines for submission of coursework:           
The University of Auckland's expectation is that students spend 10 hours per week on a 15-point course, including time in class and personal study. Students should manage their academic workload and other commitments accordingly. Deadlines for coursework are set by course convenors and will be advertised in course material. You should submit your work on time. Late assignments without a pre-approved extension will be penalised by loss of marks (1 mark/point per day). There should be a good reason for seeking an extension (e.g. illness, family emergency, etc.) and it will be up to your tutor or the lecturer to determine whether your situation warrants more time for the assignment. In general, we can only help you, if we know what is going on, so please come and talk to us.
Course summary: